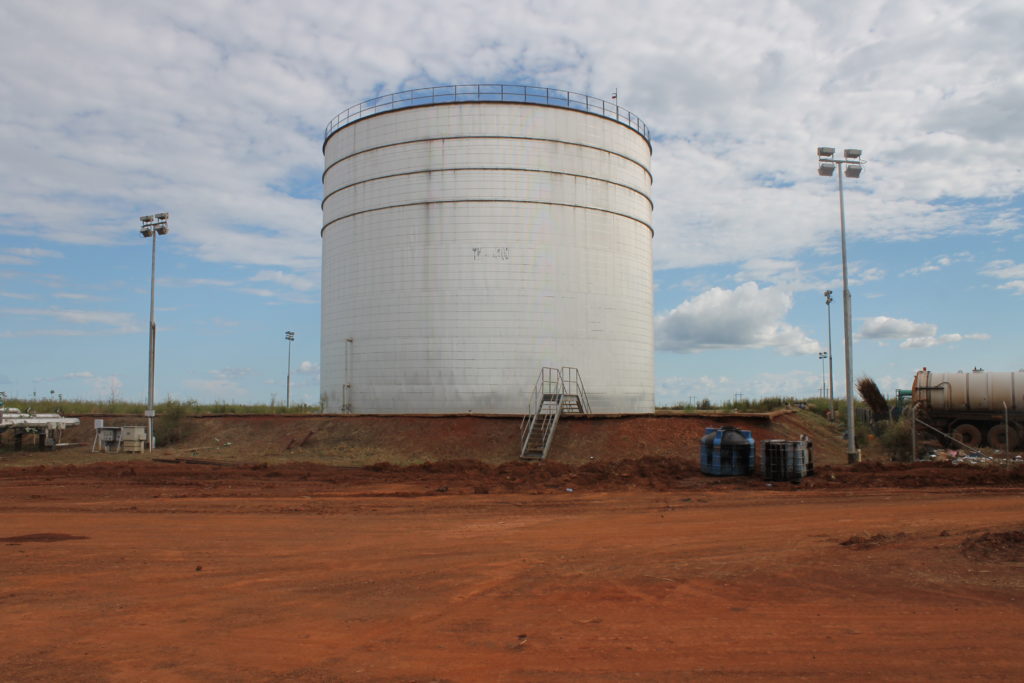 Ministry of Petroleum South Sudan
In 1972, war between North and South Sudan came to an end and an agreement called "ADISS ABABA AGREEMENT" was reached. This resulted to a formation of an autonomous government for Southern Sudan called High Executive Council with its Regional Ministries in which Industry and Mining was one of them. However, Industry and Mining began as part of Regional Ministry of Finance and later became party of Ministry of Commerce and Supply in 1974. However, in 1979 the Regional Ministry of Industry and Mining was created.
The new Ministry was operating under two laws early enacted by Central government. These laws are:
A. The Mines and quarries Act (1972) and its Regulations (1973). This Act regulates the Mining and quarrying in the Sudan.
B. The Encouragement of Investment Act (1980). This is a general Legislation which covers investment in all economic sectors...
Read More →